Youku advertising and video promotion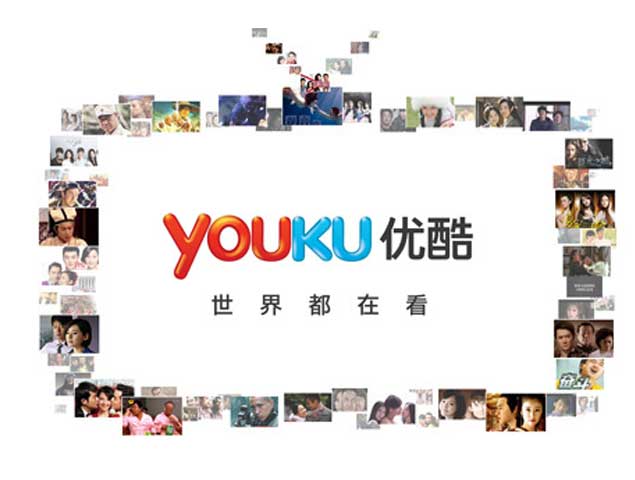 Why YouKu video?
YouKu-Tudou is the result of the 2012 merger of Chinese internet sites YouKu and Tudou, creating the largest video hosting platform in China. It has become a sort of "Chinese YouTube", especially since the real YouTube has been locked out of Chinese market for the last few years.
This means that YouKu video can be an effective channel for engaging with your audience in a visual way. The platform can be used for hosting and streaming videos to local visitors instead of hosting them on your server which, most likely, will be much slower. It can also be promoted in various ways such as advertising within YouKu itself.
Hosting videos on YouKu is also an effective way to reach mobile users, thanks to its high speed and extensive reach in China.
YouKu advertising
YouKu ads can be displayed in various shapes and forms: from videos to banners which can be both static or animated, as well as text links and buttons. Those are often referred to as "hard advertising". Other forms include product placements in in-house produced content, or branded viral videos all of which are collectively known as "soft advertising".
YouKu advertising can run as a pre-roll, mid-roll, post-roll videos as well as display as a static ad on YouKu video pause and ads can be dynamic, static, banners or text.
At Sampi, we specialize on all types of YouKu advertising as well producing videos themselves. If you already have your own video content and are looking to re-purpose it for Chinese market, we can offer Chinese voice-over service or incorporate Chinese language subtitles to your YouKu video.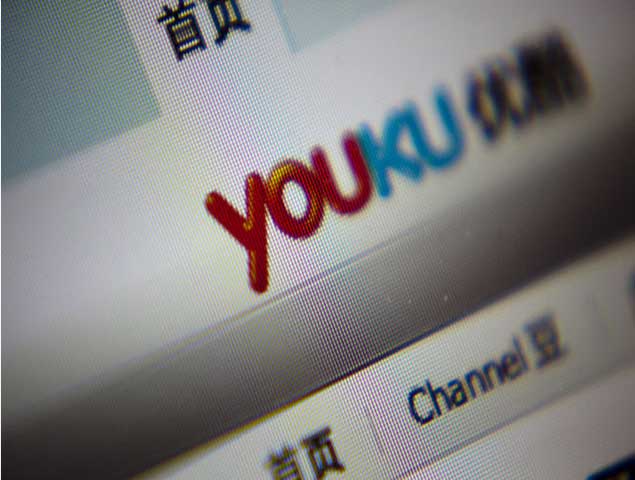 Do you want to promote your video content in China? Contact us today!