China pay-per-click: Baidu PPC, Baidu ads, PPC with Qihoo & Sogou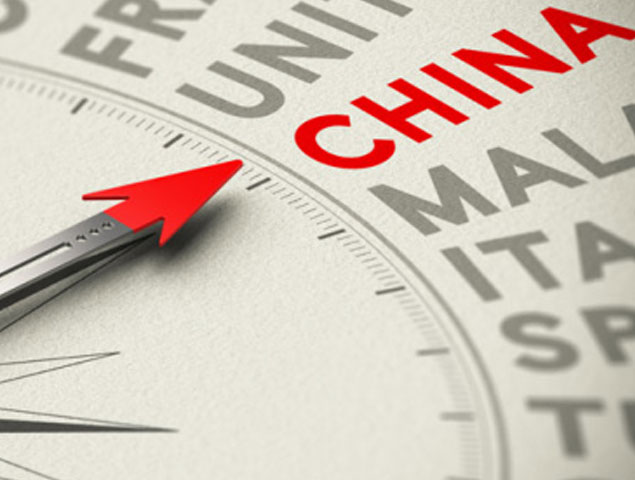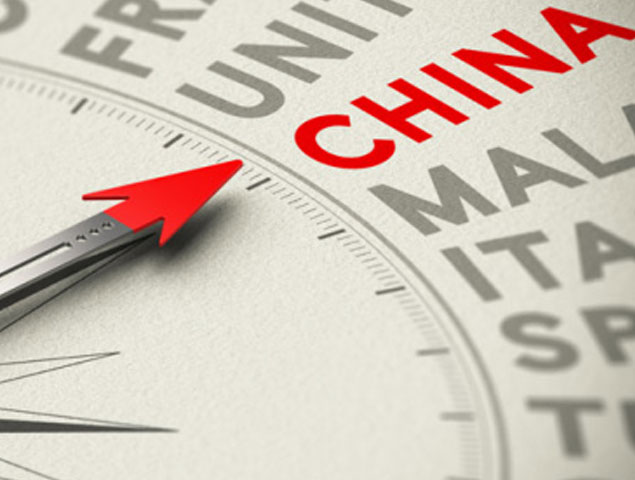 How does Baidu PPC work
Baidu PPC is one of the fastest and cost effective ways to reach people who are actively searching for products in your niche. Since Baidu is the most popular Chinese search engine with the largest market share, it is often the primary venue for running pay-per-click marketing. Moreover, for highly competitive areas, running Baidu ads is often more cost effective than SEO.
Baidu pay-per-click starts generating traffic almost immediately while SEO is a long term process. Although similar to Google in principal, Baidu PPC campaigns differ in several important aspects. First of all, only companies are allowed to run Baidu ads. This means that opening an account requires documentation and has to go through a manual approval process.
Second, working with Baidu PPC backend can be tricky (this is besides the fact that it is entirely in Chinese). Finally, Baidu ads optimization takes skills and experience. Achieving decent ROI on Baidu PPC campaign is a matter of both strategy and using proper techniques in keyword research, bidding, ads design and testing.
Our China pay-per-click process
At Sampi, we specialize in running PPC with Baidu, Qihoo or Sogou – the three major Chinese search engines. While Baidu offers the largest reach, especially on mobile, advertising with the other platforms can be considered as another option.
Our service covers the application to open advertising account with Baidu and other engines, all the way through approval and subsequent account setup.
Keyword research is the foundation of a successful pay-per-click campaign and it is the first step that we undertake with every China PPC campaign. Keywords are selected on the basis of search volume vs. competitiveness, which would eventually determine campaign's cost effectiveness.
Once the ads are up and running, we will continue to constantly adjust the bids, tweak ad copies and visuals, perform A/B split tests in order to optimize CTR (click-through-rate). The results will be clearly shown in our periodic Baidu PPC progress report.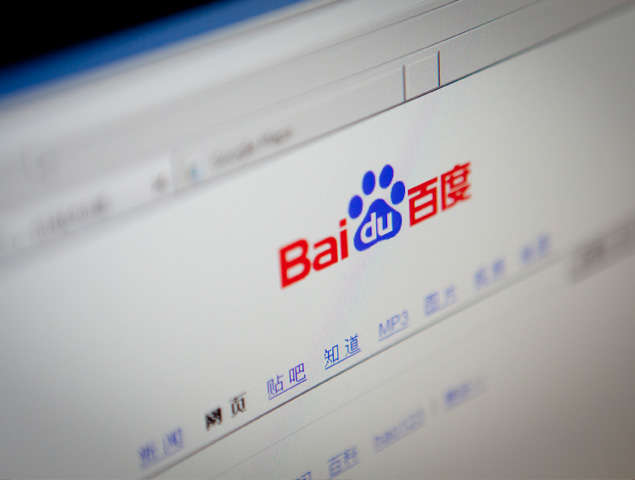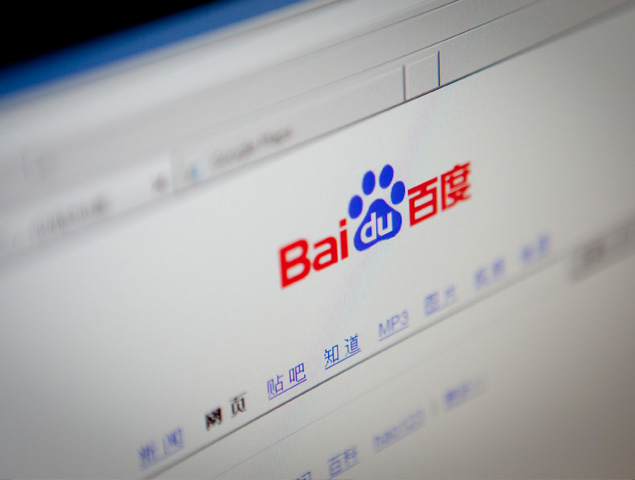 Do you want to get more customers with Baidu PPC and Baidu ads? Contact us today!