Chinese social media marketing, Weibo advertising, KOLs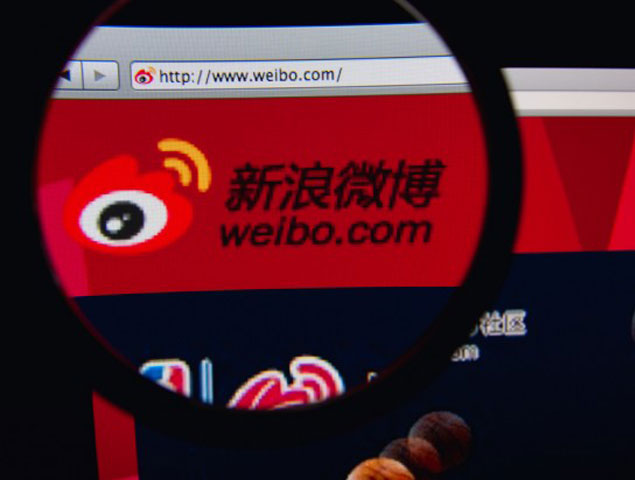 Chinese social media marketing
Chinese social media marketing could often serve as one of the most important components of the overall marketing strategy for a business. The potential of a message to be shared with friends gives it an additional element of trust – another reason why social media marketing in China should not be overlooked.
Sina Weibo is one of the main Chinese social media platforms used by millions of people daily. With the number of DAU (daily active users) reaching 100 million last year, Weibo offers an enormous reach for marketers. The platform has positioned itself as a discovery based network which makes Weibo advertising a natural choice for brands.
The platform is, in effect, a Chinese Facebook, which is also quite similar to it in terms of advertising options. With Weibo advertising, you can target specific audience based on unique characteristic such as demographics, interests and behavior.
Weibo advertising and KOLs
Marketing on Weibo can take many forms: from banner ads and post boost in users feeds to engaging with KOLs (key opinion leaders). At Sampi, we love Weibo advertising and it is our core expertise. We take care of all steps of the process for you – from setting up an advertising account to designing ads and managing your ads campaigns.
Weibo advertising campaign could often be an effective shortcut to bring traffic to a new Weibo page and quickly gain engaged followers. Engaging KOLs is another social media marketing concept that is somewhat unique to China. In effect, qualified KOL would serve as a bridge between your brand and thousands, or often millions, of subscribers who are tuned to KOLs channel and trust their message.
Finally, the third element of Weibo marketing takes an organic approach of promoting a brand through relevant groups and discussions to draw qualified traffic back to you.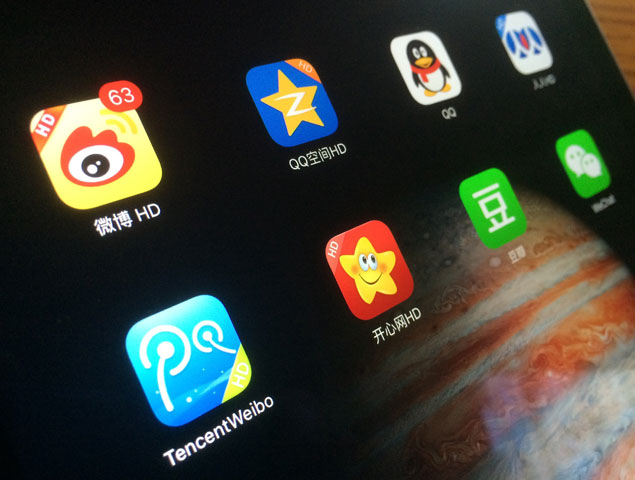 Building a brand on Chinese social media? Contact us today!