Our China ecommerce solution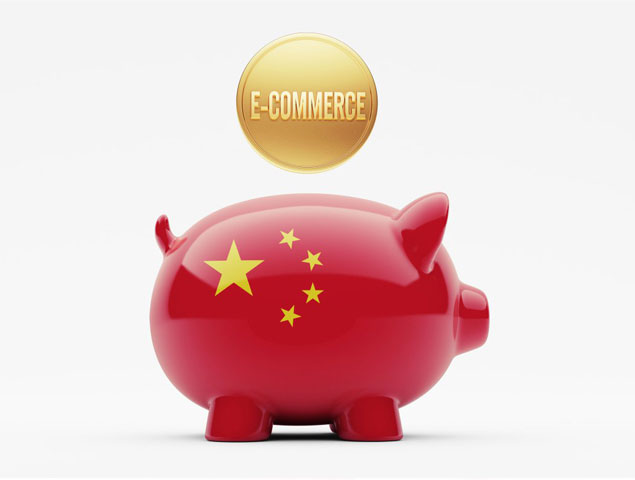 China ecommerce landscape
In just a few recent years, Chinese ecommerce market has become one of the most developed ones in the world. Well functioning ecosystem of online payment options and powerful mobile segment has made this market one of the important components of Chinese economy overall. China became the world's largest online retail market in 2013, when total sales reached $307 billion. China ecommerce sales are projected to continue growing at 25% average annual rate, reaching $1 trillion by 2019.
According to the most recent data, three quarters of B2C market belong to just two platforms – Tmall and JD, while Taobao enjoys near complete dominance of C2C market with 95% market share. The relatively recent entrant into mobile ecommerce space, WeChat WeiDian is also gaining strong momentum in China m-commerce space.
Since none of the foreign ecommerce players were successful in gaining any meaningful market share, using the local platforms remains the most effective way to sell directly to Chinese online shoppers.
Getting into Chinese ecommerce space
For overseas merchant, opening a store in one of those virtual shopping malls is not an easy task. Apart from number of technical difficulties there, are also numerous regulatory hurdles. Even submitting application with all the proper paperwork can become a substantial challenge to a newcomer. At Sampi, once again, we are here to help.
We offer complete solution for your China ecommerce project that starts with submitting the application on your behalf to open a store, conducting negotiation with the provider when necessary, all the way through approval. Then, we setup the store itself aimed at reinforcing your brand image, making sure that product titles and description are optimized for the best visibility and everything is functioning properly.
We also take care of store promotion through advertising within your chosen platform as well as conducting ongoing sales analytics that allows insights into best ways of maximizing profits. Integration with our other marketing services will bring even more qualified traffic to your Tmall or JD store.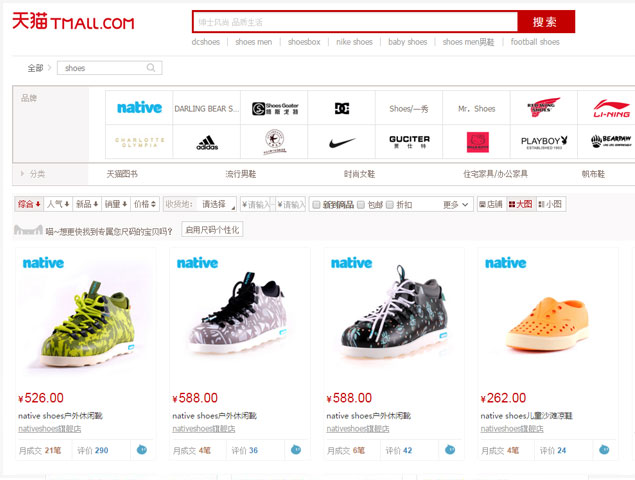 Do you want to sell directly to Chinese online shoppers? Contact us today!