Our China advertising in digital media, Chinese brand building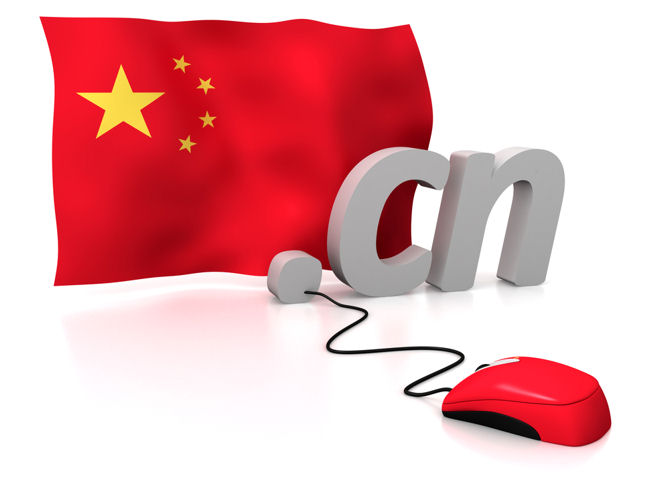 China advertising in online media
Getting your banner ads on relevant sites and platforms can be achieved in two ways: with Chinese search engines' display networks, such as Baidu WangMeng (equivalent to Google display network) or placing ads directly with the websites that attract high value traffic. Strategically placed banner ads can significantly enhance your Chinese brand image within the relevant space as well as attract visits from your target group.
When it comes to banners, China advertising could be quite different from the Western approach. While banner ads are considered to be losing popularity in the West, in China, they are still used quite extensively and are the major source of advertising revenue of large popular websites.
Ads can be placed in relevant context as well as in different sections of popular portals or discussion forums, which are dedicated to specific topic or industry. Getting your message in front of large qualified traffic visiting those sites is what makes such placement a good investment.
Enhancing your Chinese brand
We arrange for your ads to be placed in wide variety of Chinese digital media: from popular portals and networks to specialized and niche sites that would attract the most qualified traffic. For example, if you are targeting a real estate buyers, we will negotiate with owners of listing sites or real estate discussion forums. The same goes for any other niche.
Your China advertising scope will include popular sites and portals which are the best venues for you banner ads, text links or embedded rich media. Thanks to our extensive partnerships and affiliate networks, we can have your ads placed in the most relevant sites, those that maximize your ad's exposure to the most targeted traffic.
Your ad will appear within the relevant context, making it more likely to be noticed and clicked. We stay away from low quality sites and banner farms by working exclusively with those sites that provide value to their online visitors. Placing ads and links to your site on popular online forums and blogging platforms ensures traffic's high quality, which ultimately results in higher conversion rates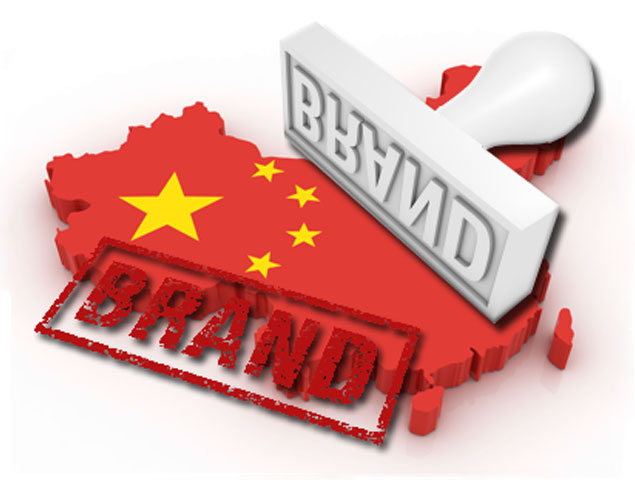 Want to find out more about China advertising in digital media? Contact us today!