Our China Market Research Service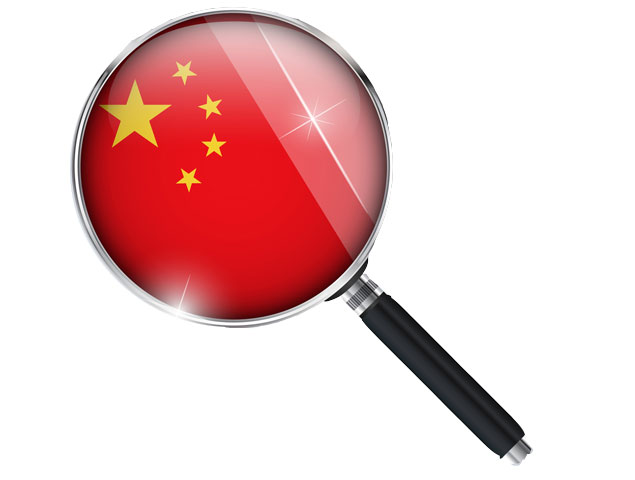 Why Do You Need China Market Research
China market entry is a big decision for any company and it is imperative to ensure getting the most accurate market data in advance. Conducting proper China market research prior to making big decisions will not only save you money and time along the way but also make sure that you align your expectations and develop the right marketing strategy.
The chances are that you are not the first one and not the only one offering a particular product or service in Chinese market. In order to be successful and set the right marketing strategy from the beginning, you need to learn who your competitors are, what they are offering and at what prices.
China market research doesn't have to be too expensive or too extensive. Depending on a type of a product or an industry, basic research with local online searches, social media and ecommerce platforms can give a good idea on what to expect.
China market entry research
At Sampi, our China market research techniques cover general market surveys and competitive research. We have refined specific techniques allowing deep insights into particular industries, market segments and niches as well as companies in the space you intend to compete in.
Knowing what marketing strategies you competitors are employing can go a long way in helping your company to formulate its own approach. Are your competitors active on social media? Do they pay for search engine ads? What is their SEO strategy or do they have a mobile component? Those are the type of questions you should be able to answer in order to formulate and execute the most effective marketing strategy of your own.
If you are in B2C space, there is a wealth of data on popular ecommerce sites, such as Taobao, Tmall or JD, that can be mined and analyzed. Having such insight is essential in deciding where you China marketing strategy should focus on.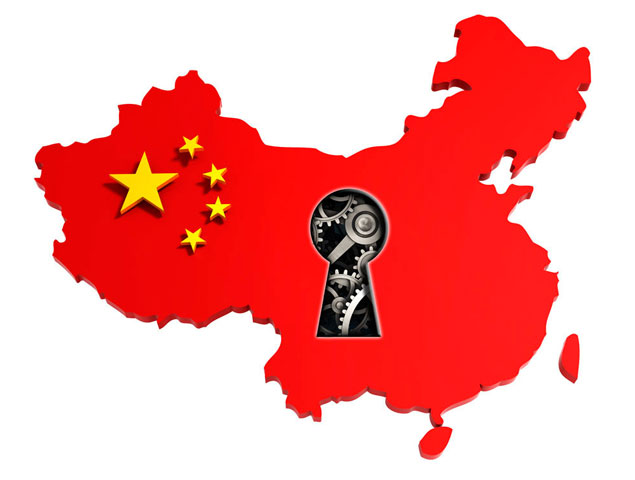 Need to conduct China market research for your product or niche? Contact us today!