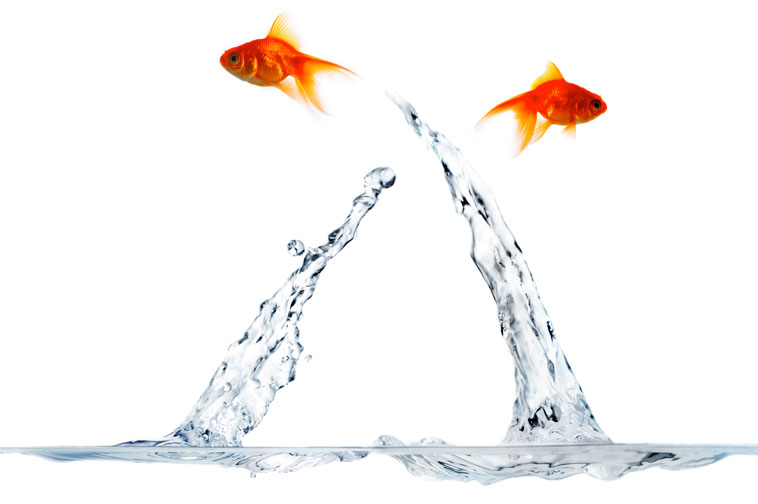 Creative solutions for your China marketing campaigns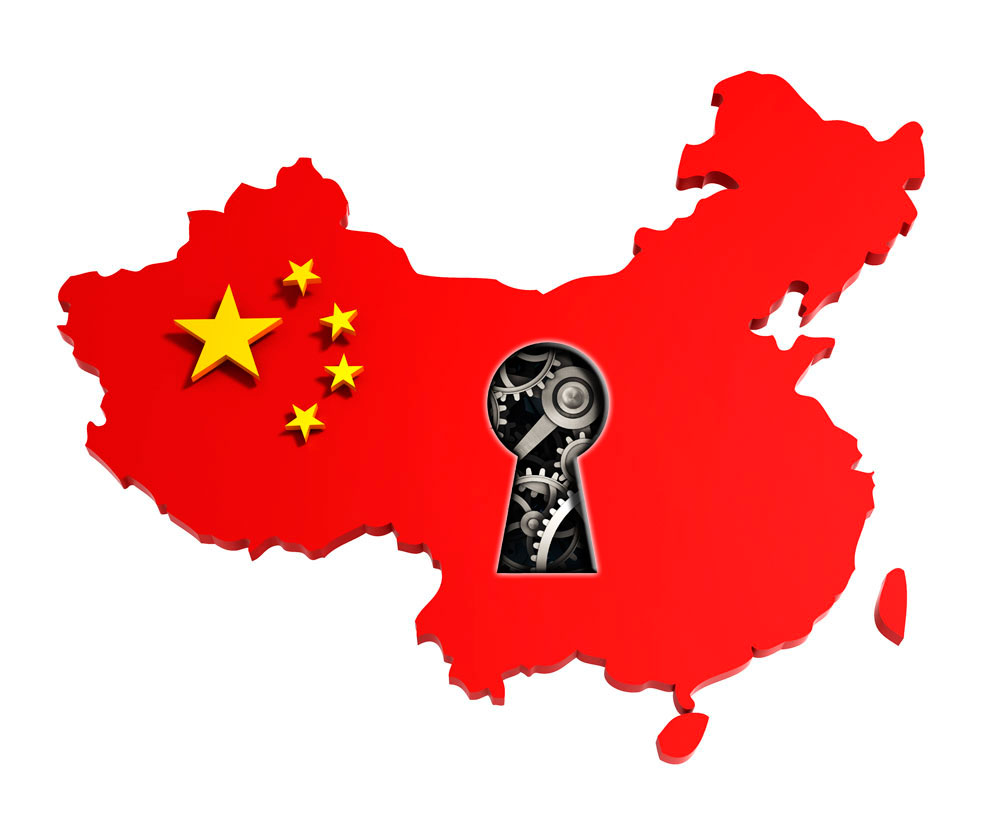 Unlocking your potential with marketing to China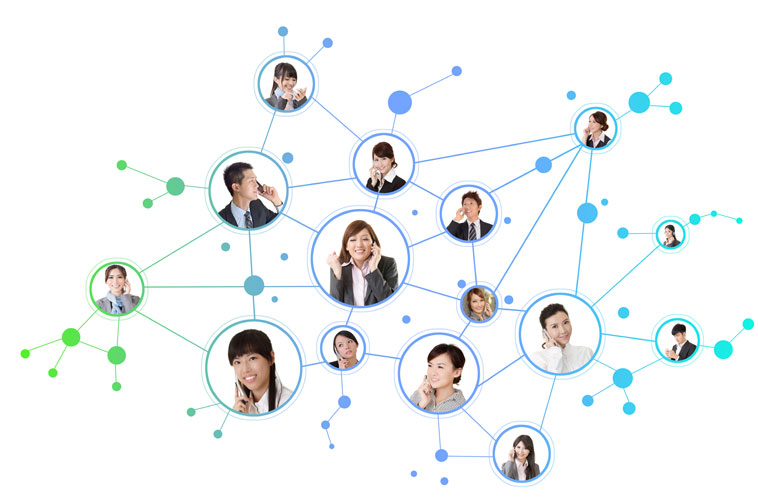 Going viral with marketing in Chinese social media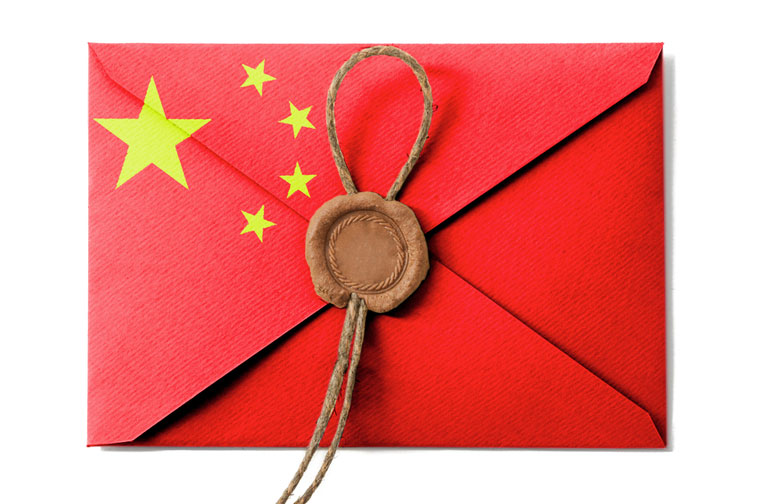 Delivering your Chinese marketing message to target audience
We are one-stop full cycle China marketing services provider for all of your needs in Chinese market.

What we do
We provide wide range of China marketing services for companies seeking to establish or expand their presence in China. If you have a product or a service to sell online and are looking to reach Chinese consumers and companies directly, or if your goal is to build your brand awareness in China – you came to the right place. We have the necessary knowledge and expertise to run every aspect of your marketing to China campaign from A to Z.
How we do it
First, we research the market and present you with the options based on your goals. Next, we consult you on the optimal route to reach your Chinese marketing objectives faster and most efficiently. Then we put together a step by step China marketing plan for you. Once the plan is finalized, we run the campaign across multiple channels of Chinese digital media which are most suitable in your particular case, monitoring the efficiency and making necessary adjustments along the way.
What you get
Once we setup and run your China marketing campaigns, you get regular progress reports for each channel giving you 360° view of its ultimate efficiency. We provide you with metrics and analytics to make intelligent data-based decisions aimed at improving overall results of your marketing campaigns in Chinese market. We regularly consult you on the best course of actions and new market developments that may affect your campaigns in China.
We optimize your marketing to China campaign strategy to achieve:
Team of top China marketing experts
We have assembled a locally based team of China marketing experts that will guide you, step-by-step, through the entire process of setting up and implementing your Chinese marketing strategy.
First, we consult you on the most effective mix of components in your marketing to China plan.
Next, we give you options that are optimized for your goals and fit your Chinese marketing budget.
Finally, we ensure that your plan is implemented in the most efficient way while constantly monitoring and analyzing the results.
Our in-depth expertise in marketing in Chinese online channels will allow you to make proper adjustments to your China marketing strategy in light of new market conditions as they emerge.
Rest assured that our highly qualified team members will be taking care of you ever step of the way.
We consistently deliver results
Operating in unfamiliar environment can be very difficult. Business decisions, which are solely based on past experience in home markets, often turn out to be wrong when in comes to marketing in Chinese. Our mission is to provide our clients with the most complete information and optimal choice of options to enable them to make informed decisions.
At Sampi, we are all about delivering the best value to our clients in their marketing to China efforts. We take you by the hand and walk you through the entire process with us.
Our clients come from various industries and from many different countries. Two things are common among all of them – determination to take advantage of the fast growing market opportunities in China and the realization that, in order to succeed, they need the guidance of locally based Chinese marketing experts.
This is why they choose us.
Our Story
Sampi Marketing was established in 2013 and is incorporated in Hong Kong with affiliates in Shenzhen, Beijing, Shanghai, Suzhou and Xian. Our team is comprised of experts in various fields of digital marketing:
Every member of our team is the best in what they do. If your goal is maximizing your marketing ROI in China by getting direct access to millions of potential customers – we will show you the way.
We've worked with all type of companies: big and small, for profit and non-profit, government agencies and tourism boards. Everyone who needs their message delivered and heard in China just came to the right place.
We had very good experience with Sampi, we get high quality market research and get digital marketing plan for business development in China. We like their style and will be happy working again with them.
Sampi team has been very helpful in setting up and running our WeChat marketing in China. We appreciate their quick response and professionalism and, hopefully, will continue working with them on more future projects.
Working with Sampi was a key to unlock various opportunities within Chinese market. Sampi team has greatly helped us approach the Chinese market with a relation branding of our properties, adding a relevant value to our efforts in selling properties to Chinese people.
The Sampi Marketing team was able to get us up and running on social media as well as display ads in China. They worked with us to craft our message for potential clients while guiding us through the mainland China marketing channels.
Take the first step - contact us today for free consultation