Our China email marketing and Chinese EDM service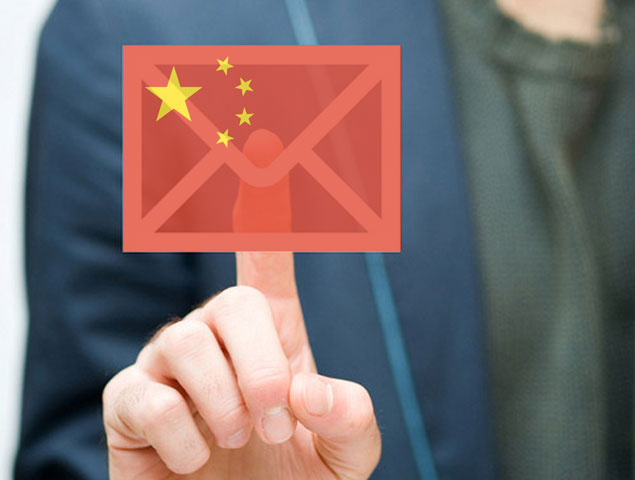 China email marketing
Well designed and properly executed email marketing campaign is often more cost effective than any other form of online advertising. This is why China email marketing should always be considered as another important channel to reach your target audience.
Think how often have you checked your emails today? Studies show that most adults check their email inbox, on average, 40 times a day and often do it first thing in the morning. Also, with the right tools, emails are easy to track and analyze, enabling gathering data to make the subsequent campaign even more effective.
Another important aspect to consider is the fact that your China email marketing campaign must comply with complex China's anti-spam regulations. Chinese law stipulates substantial penalties for unsolicited emails and non-compliance may result in your IP or domain getting blocked, making it inaccessible from the Mainland indefinitely.
How does Chinese EDM work
If you already have your own mailing list and have your own templates, we will make sure that your Chinese EDM campaign achieves the maximum delivery rate by being able to pass spam filters. This is accomplished by extensive testing and working with the major Chinese ISPs to ensure good reputation of our mailing servers with the most popular mailboxes such as QQ.com, 163.com, 126.com, Sohu.com, Sina.com and others.
In case you haven't had a chance to build your own Chinese mailing list, we offer our own extensive database of over 10 million emails whose owners have consented to email marketing (we do not spam). Contacts in our database are grouped by geography, demographics and psychographics, e.g. factors such as interests, lifestyles and opinions. Then, we will make sure that your email marketing message is only received by those contacts who are most likely to respond to it positively and take action.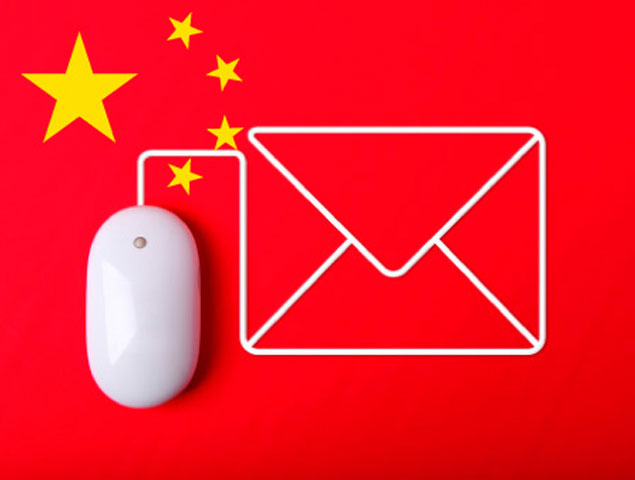 Want to reach customers with China email marketing campaign? Contact us today!